Covid Essentials
Hand sanitising station (including auto dispenser}
5ltr refill sanitiser gel
Automatic wall dispenser
Manual wall dispenser
Sanitiser gel 250ml (75% alcohol pump operated)
Face masks
Soltex antibacterial and antiviral sanitising wipes (large tub of 1000 perforated sheets)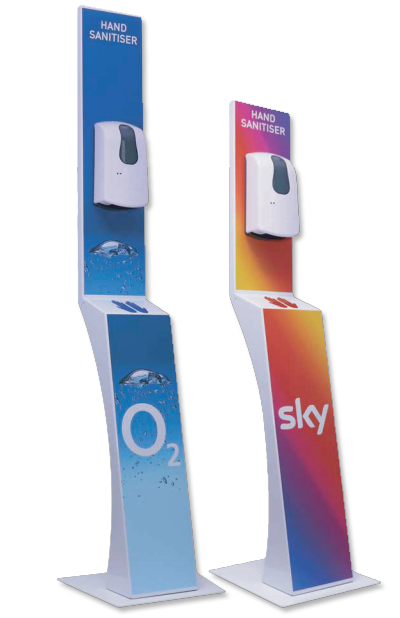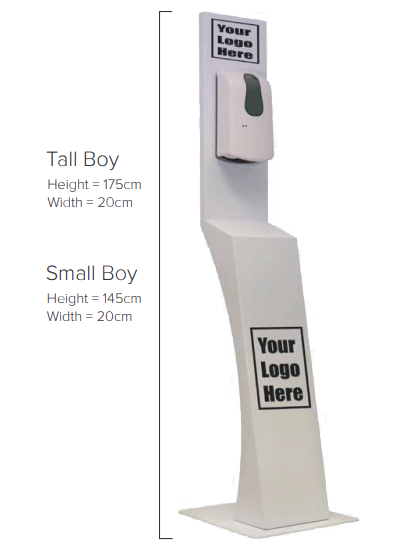 The Sanitiser Stand
– All inclusive
Full colour art work
Fitted dispenser
Auto / Manual Choice
800ml / 1ltr Capacity
1 Box delivery
Triple powder Coated for durability and people proofing
UK Made
Comes in 2 Sizes
Easy, 2min assembly, comes in 2pcs.
Arrives in 1 box minimising courier costs & keeping packaging to a minimum.
Graphics are triple laminated to protect against alcohol & a busy environment
All metal construction inc. 8mm steel base for super stability
19 Kgs full weight for easy shipping (without Gel)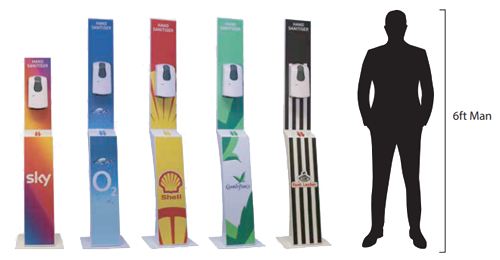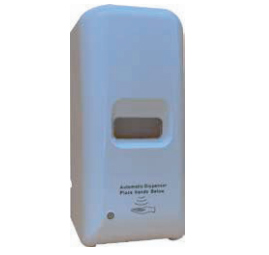 Automatic Wall Units
1000ml Dual Power Infa Red / UV Sensor Sanitiser Dispenser, No Touch Disinfectant Holder for Alcohol Gel Easy Instalation, Unique Appearance.
– N.W = 0.85kg
– Capacity = 1000ml / 1Ltr
– Power = 2w
– Voltage = DC / Battery Powered
– Size = W140 x D132 x H275mm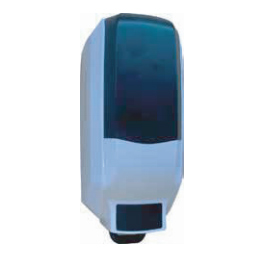 Manual Wall Units
Ideal for: dispensing hand sanitiser for maximum versatility and cost-efficiency; easy reilling, in a high capacity format, offering a smart solution for any washroom environment.
– Manual Pump.
– Capacity = 1000ml / 1Ltr.
– N.W = 600g.
– Size = W130 x D125 x H290.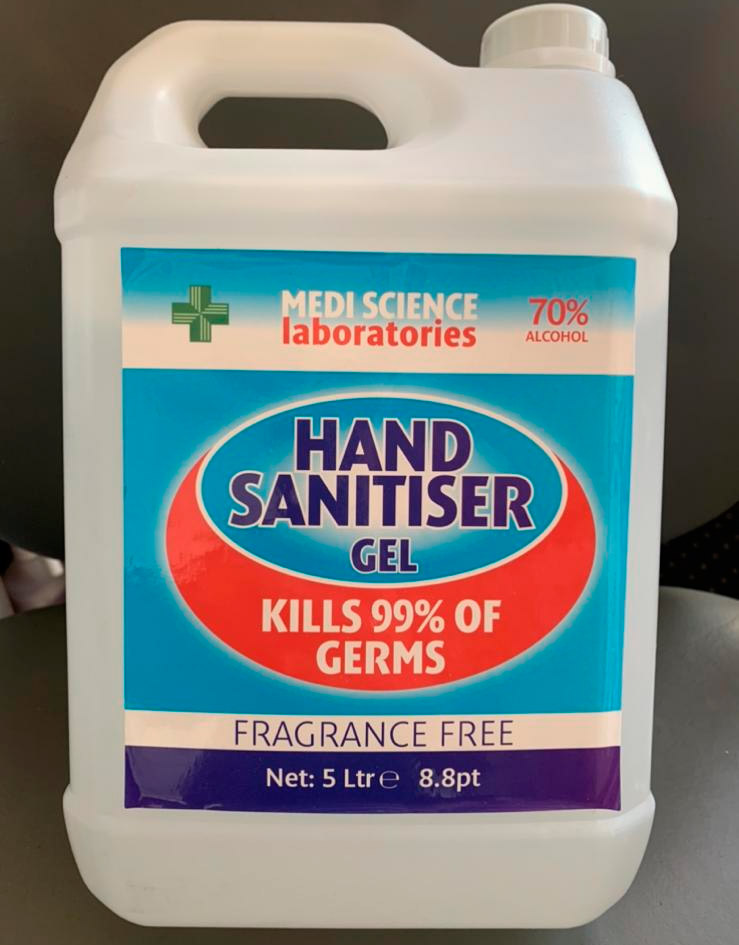 5Ltr Refill Sanitiser Gel
5 Litre Anti-Bacterial Hand Sanitiser 70% Alcohol based Kills 99.99% of bacteria spread from the fingertips over palms and backs of hands.
Allow to dry without wiping and rinsing.
– Super strength 70% Alcohol.
– 5 Litre Bottle.
– Quick-drying Hand Sanitiser.
– Kills 99.9% of germs.
– Easy to use.
– Non-sticky formula: effective
& safe sanitiser for kids and adults.
– No Water Required.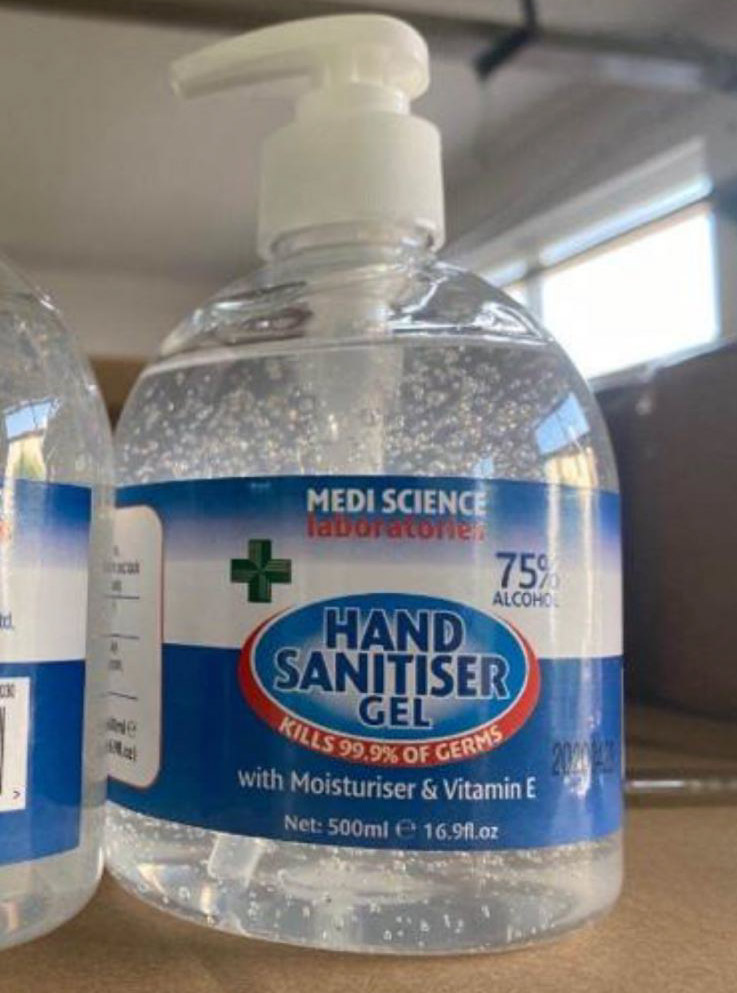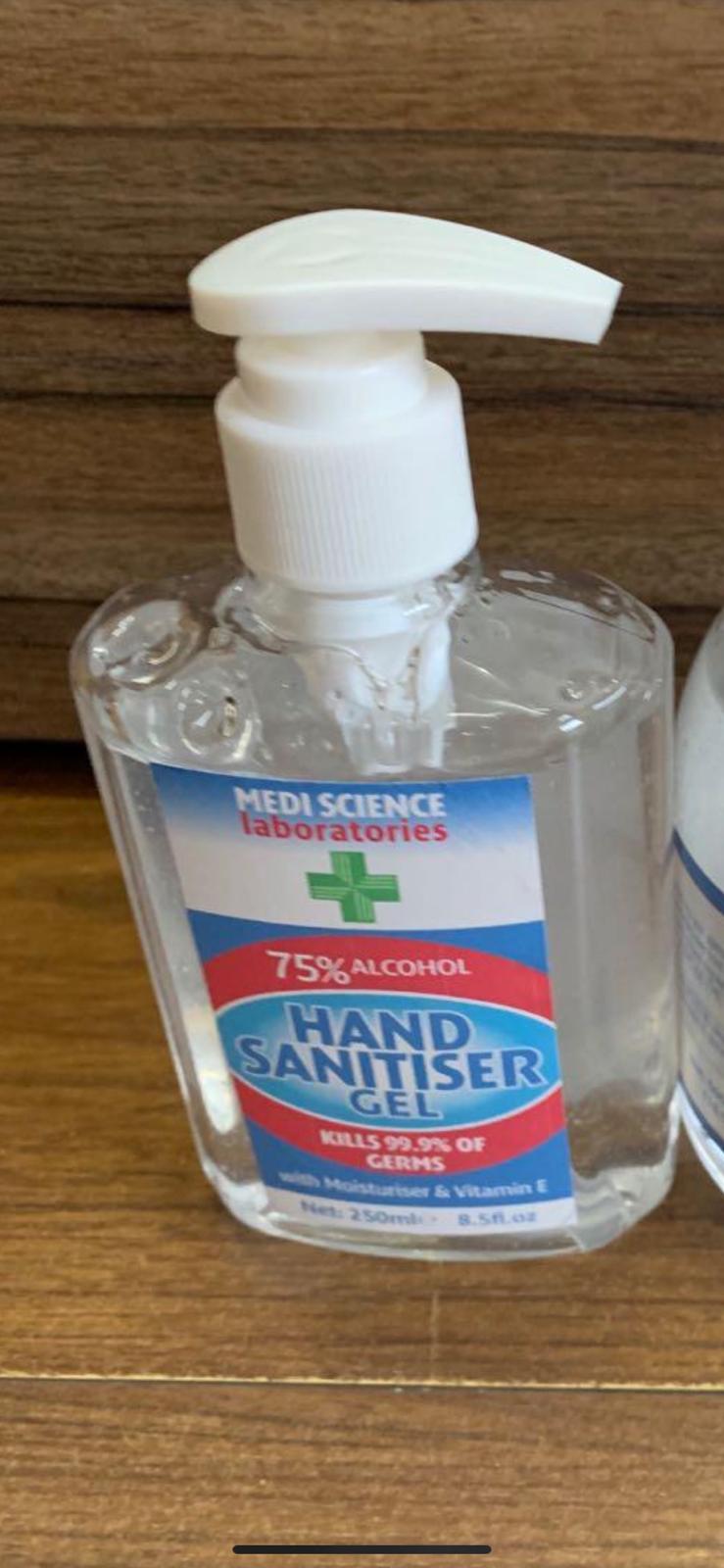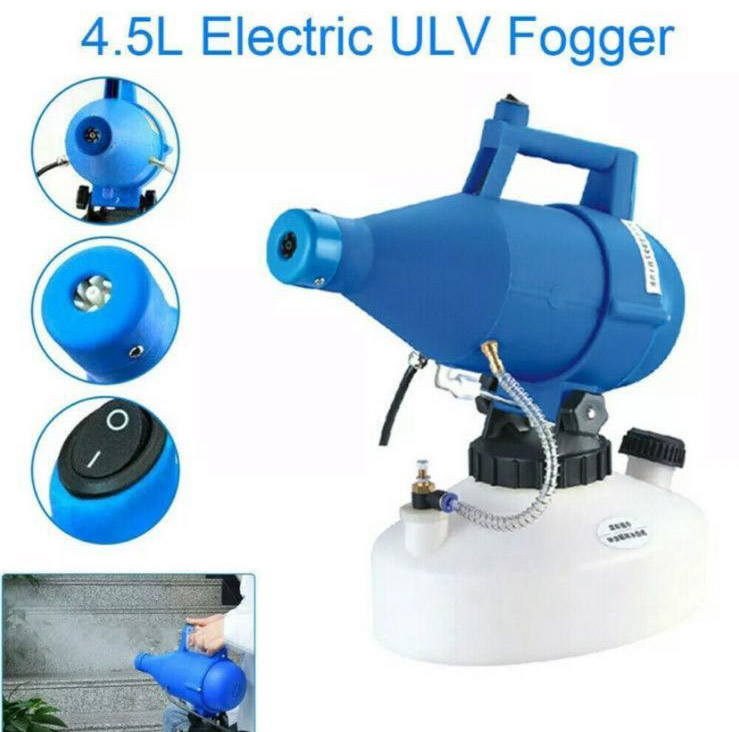 3-Ply Non Medical Face Mask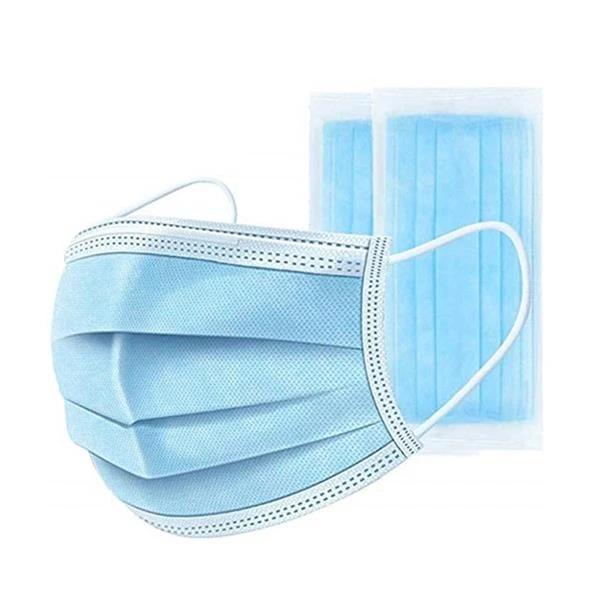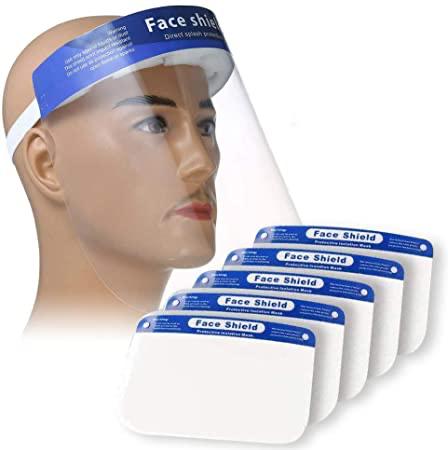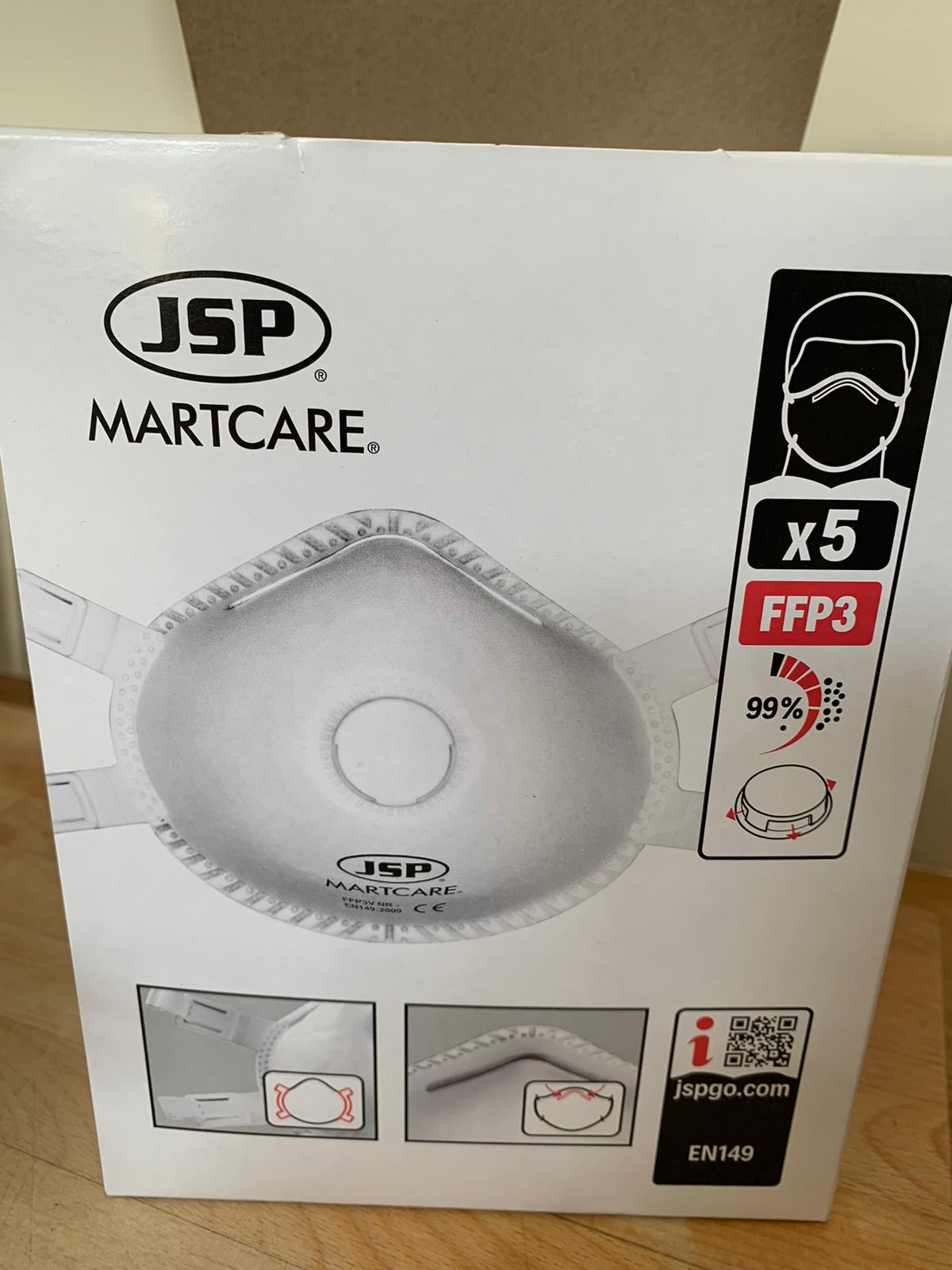 Tub of 1000 antibacterial antiviral wet wipes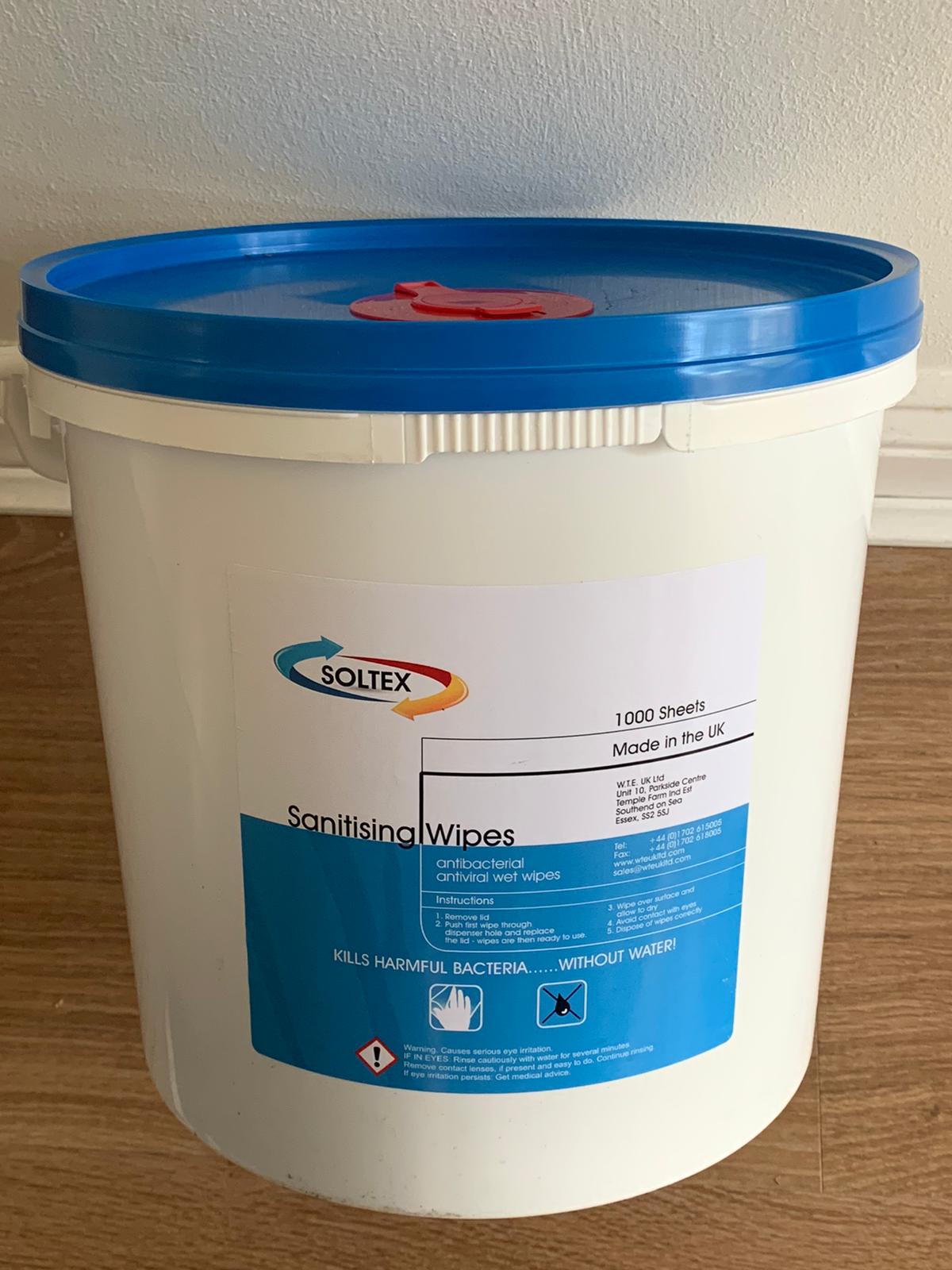 Location
Health-Spa Water Ltd 136 Westborough Road Westcliff-on-Sea Essex SS0 9JF