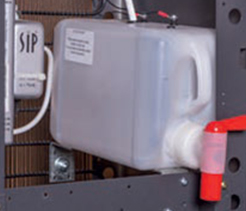 3 litre overflow kit
3 litre overflow kit connects the drip tray to a 3 litre alarmed overflow container. The container has a tap to empty without removing it. Factory fitted or self-installed.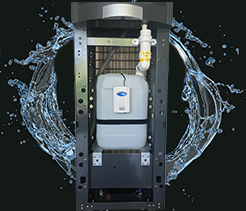 10 litre overflow system
10 litre overflow system with alarm to signal when full. Factory fitted.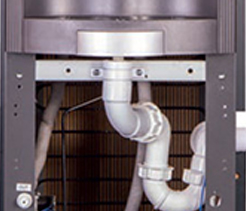 Mains drainage system
Mains drainage system connecting the drip tray to the waste. Factory installed.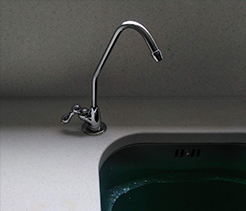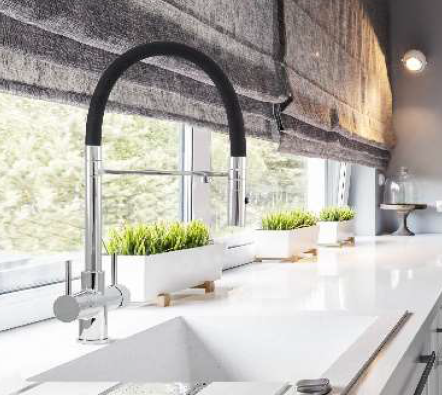 Aquila
The Aquila is the latest addition to our Acquapuro range. A professional look, but with a tightly wound spring for a softer finish.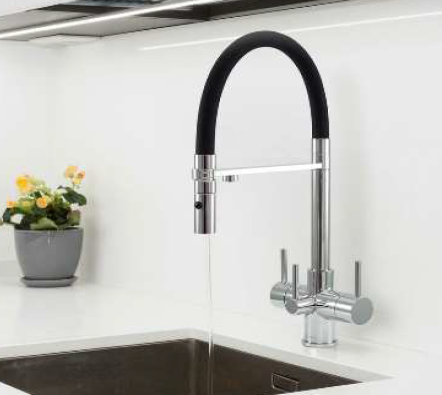 Milano
The Milano is highly desirable, it combines contemporary styling with functionality thanks to the professional spring spout.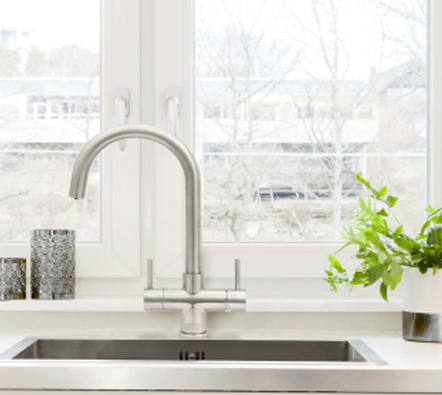 Verona
The Verona is highly desirable, it combines functionality with timeless styling. A curved swan-neck spout is a popular feature.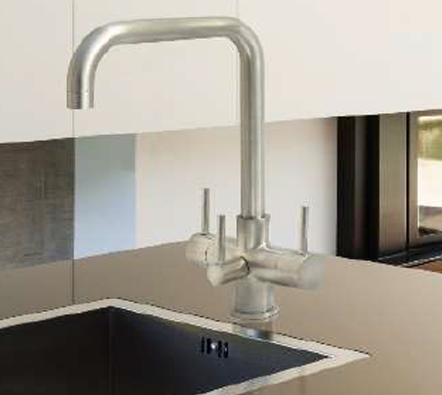 Monza
The Monza is super contemporary thanks to its double curved quad spout. The angular design, combined with dual flow technology.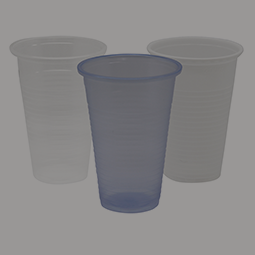 Cups
Our leading range that offers 7oz plastic water cups, 9oz plastic water cups as well as paper cones and plastic cones.
Location
Health-Spa Water Ltd 136 Westborough Road Westcliff-on-Sea Essex SS0 9JF