Contact Us
If you already have a water dispenser at your home or office premises, ask yourself the following:
Do you get a guaranteed 24 hour call out service?
Does your current supplier give you 3 individual 10" filter cartridges plus a system performance schedule that tells you exactly what is being removed from your mains water?
Can you purchase 7oz plastic cups for £23.95 per 2,000 plus FREE carriage?
If you answered no to any of the three questions above, we can help and improve on the service you are being provided with currently.
We have been installing AutoFill™ water dispensers for over 30 years and we are on your doorstep. If you have any questions regarding our products and services or would like information regarding prices, please get in touch today. A member of our expert team will be more than happy to assist you with your enquiry.
Our products are of the highest quality, certified by numerous bodies, so you can rest assured that the product you buy will supply you with clean, fresh water for your home or business.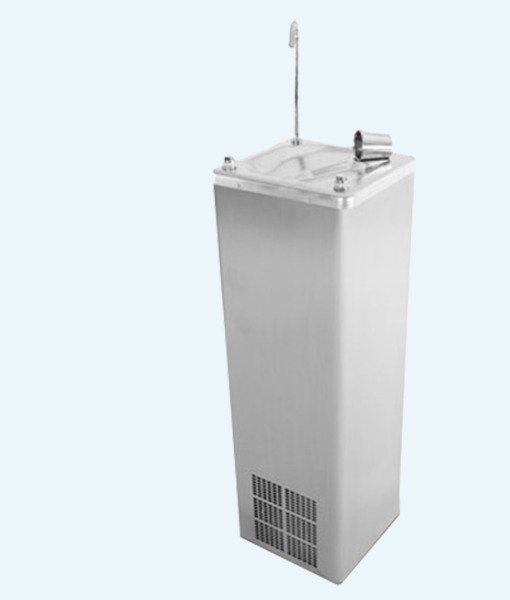 Other Ways to get in Touch
Come and visit our shop to see our full range in the flesh. You can also meet the team that will install your water cooler for you.
Location
Health-Spa Water Ltd 136 Westborough Road Westcliff-on-Sea Essex SS0 9JF